Winpal Electronics Co.,Ltd was founded in 2006 by a group of passionate young people with extensive experience in electronics industry, for a quite long time since the establishment, the company focused on the sales of mobile phone accessories and digital TV boxes(STB) series etc to EU and Mid East market, benefited from the great support from our customers, Winpal Electronics Co.,Ltd harvested great success in a certain period, what we are proud of is, not only the business itself, but also the trust and the relations we built with our distinguished customers, we cherish the relations and trust very much and it has laid a solid fundation for company's further development.
On the one hand, in order to better serve our exisiting customers, on the other hand, in order to open up new markets, at the beginning of 2015, Winpal Electronics set up the factory on its own, it makes the company leaping into a new starting point, accordingly the company's new major profile as below:
○ We develop and manufacture travel charger, car charger, and related novel products etc and mainly for the applications of various mobile devices;
○ We develop and manufacture LED power drive, mainly to associate with the manufacturers of various LED lighting products, most of the products are customized by us;
○ R&D team is led by the engieer with 11+ years working experience, at the same time, with full sets of instruments and equipments for product development;
○ Our workshop is currently 520 square meters and will mainly be used for assembly and test, we partner with qualified 3rd party for SMT;
○ Quality control is on our absolute 1st priority, we offer quality warranty to all of our products which we sell;
○ Customer service is the fundamentality of our survival, customer satisfactory is our unshakable effort goal forever;
○ Based on our expertise and understanding to the whole industry, and the reliable support from our upstream suppliers, we welcome OEM and ODM project.
The new starting point means for us challenge and opportunity coexist, it is now far far away for us to talk about the success, but we are willing to continously make efforts and work step by step, come down to earth, to go ahead with all of our partners, to create a more better tomorrow together.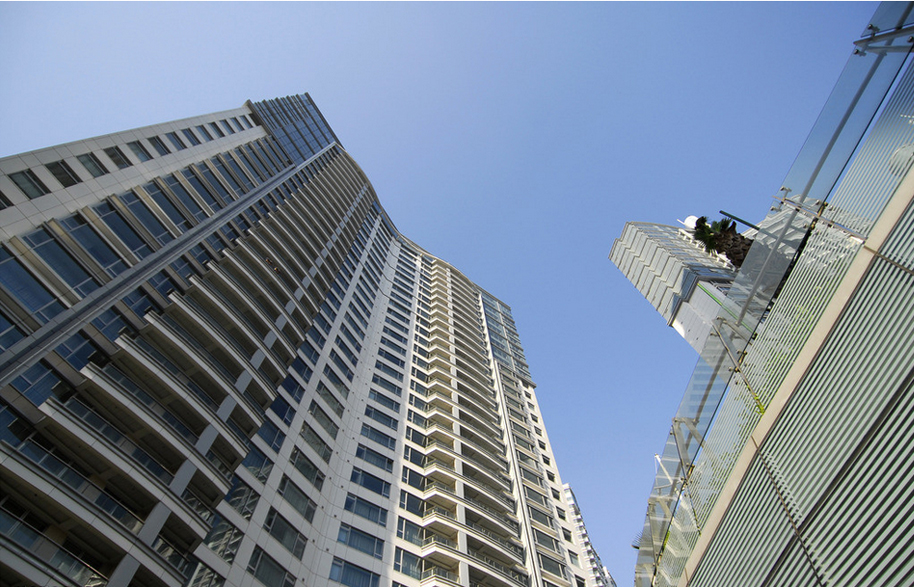 Our company is located in 2F, Building F2, Huafeng industrial park, Hangcheng road, it is very near to the Exit D of GuShu subway station, and also very close to Bao'an International Airport, the traffic is very convenient, we welcome your visiting to us! we hope to be your friend!